About Brook Farm Interiors

Husband and Wife team, Karen and John Smith run Brook Farm Interiors and are passionate about providing the very best quality product coupled with an exceptional customer service.

Having acquired the business in October 2010, both Karen and John were able to realise their ambition to work together in their own business bringing their extensive experience and expertise in the fabric and interior business. Karen is a qualified Interior Designer and they have both worked in the fabric and interior business for many years.

The mission is simple; we aim to help our customers achieve their dream home and to ensure the whole process from concept to completion is enjoyable and stress free. In order to do this, we surround ourselves and our customers with only the very best product in terms of cutting edge design and product quality in all aspects of the process. Here at the Studio you can emerse yourself in the very beautiful world of fabrics, paints, flooring, furniture and finishing touches that will inspire you and help you create your perfect home.

You can come along and enjoy the relaxed atmosphere and browse around to your hearts content!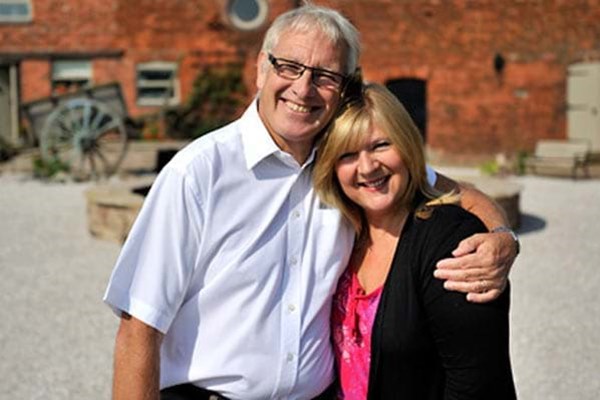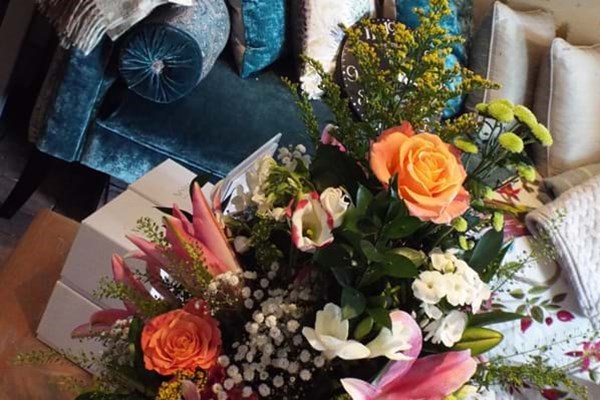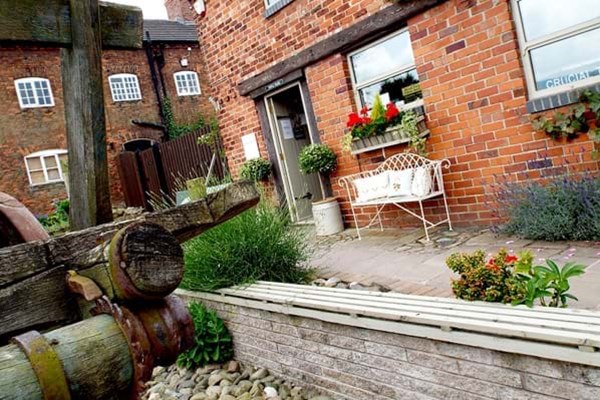 I am so delighted so far, thank you for doing such a great job.
Very many thanks for your design assistance at my home. You really could not have been more pleasant, accommodating and professional throughout.
A big 'thank you' and how much we appreciate the professional service that you deliver.
Thank you so much for all the professional support and advice on our challenging hall, stairs and landing project that was recently completed.
Karen and John are extremely professional, helpful, good fun and listen to the customers wishes providing an excellent service in all areas of interior design.