Interior Design

Successful interior design is at the heart of everything we do!

That may mean that you visit us at the studio with your own strong ideas about your project and we use the studio resources of fabric, paint and wallpaper samples to help you bring your ideas together to the fulfillment of your project. Equally it may mean that you seek our help to initiate a comprehensive renewal of the interior of your home, involving site visits and the design and specification of window treatments, paint and wall coverings, flooring, furniture and lighting. Whatever the assignment, large or small, you can be assured of our designers' commitment to the complete fulfilment of your design objectives.

Please feel free to visit our studio and have a browse around. If you are interested in an Interior Design Consultation please make an appointment.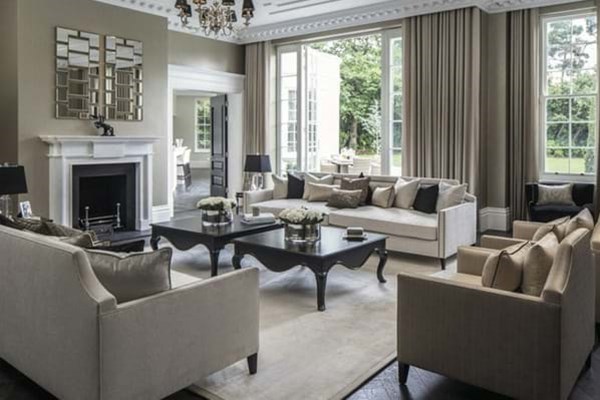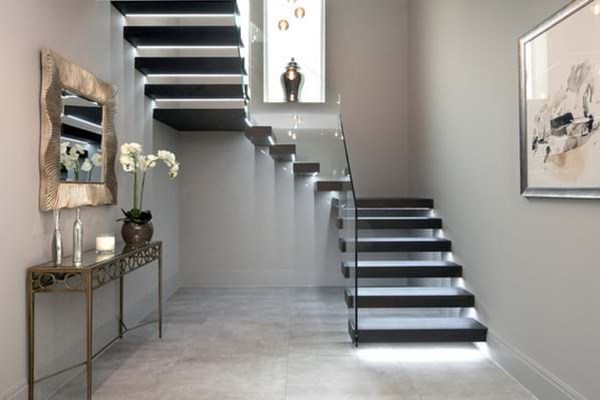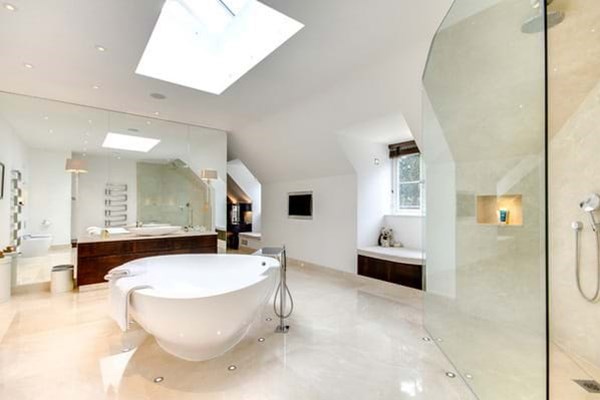 I am so delighted so far, thank you for doing such a great job.
Very many thanks for your design assistance at my home. You really could not have been more pleasant, accommodating and professional throughout.
A big 'thank you' and how much we appreciate the professional service that you deliver.
Thank you so much for all the professional support and advice on our challenging hall, stairs and landing project that was recently completed.
Karen and John are extremely professional, helpful, good fun and listen to the customers wishes providing an excellent service in all areas of interior design.