Portfolio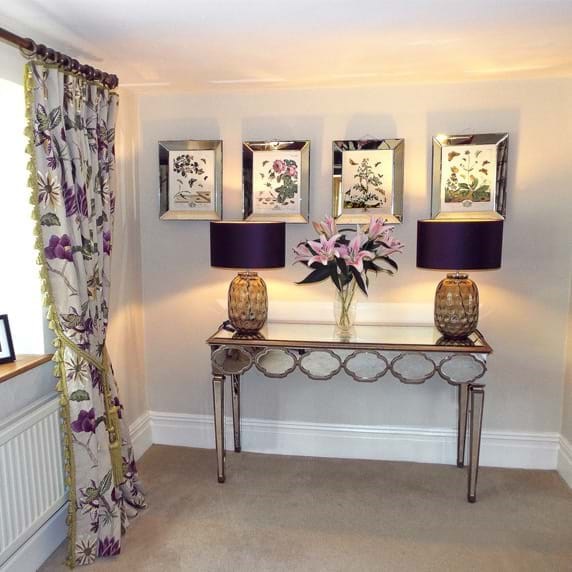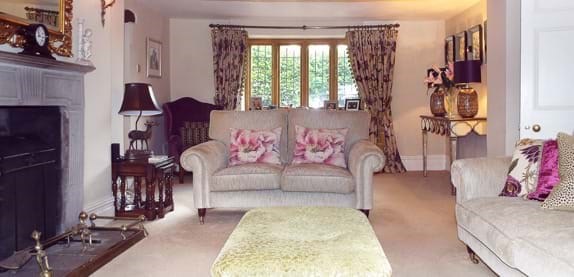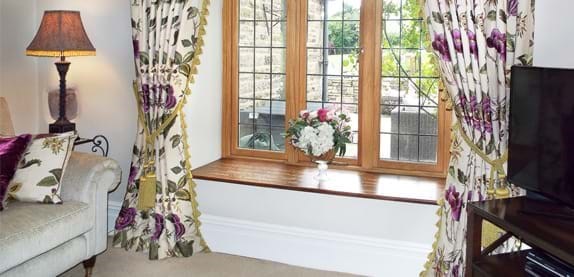 I am so delighted so far, thank you for doing such a great job.
Very many thanks for your design assistance at my home. You really could not have been more pleasant, accommodating and professional throughout.
A big 'thank you' and how much we appreciate the professional service that you deliver.
Thank you so much for all the professional support and advice on our challenging hall, stairs and landing project that was recently completed.
Karen and John are extremely professional, helpful, good fun and listen to the customers wishes providing an excellent service in all areas of interior design.